Issue 1
This blog is aimed at you. We want to share some fun ideas, great educational tools, ways to keep in touch with things that interest you and lots of links to topics that will help you with your school work. Each week we can work together to keep your mind and body active. You can also share your own ideas, just ask your parents to get in touch with us.
There will be regular features: such as our 'Walk on the Wild Side', 'Katie's Interesting Facts', 'Thought for the Week' and 'Cooks Corner' so keep an eye on those. We shall also have special features, covering subjects that you are probably already learning about with your school.
Thanks for joining us and have fun!
Sam
'Walk on the Wild Side'
Every week we shall be taking a look at the wonderful things you can see and do when you go out for a walk. Nature is all around us, whether you live in a town, village or the countryside. Each week we shall give you some ideas to make your family walk interesting, educational and fun for you and your family!
Why don't you have a chat with everyone in your family and set a time for your daily 'Walk on the Wild Side'. Let's shorten that to WoWs …
Even though we are all indoors, nature has continued at its normal pace, budding and buzzing into life around us. There is a huge amount to see and over the next few weeks we shall teach you about nature and the world around you.We hope you will also be able to tell us some interesting facts that we might not know!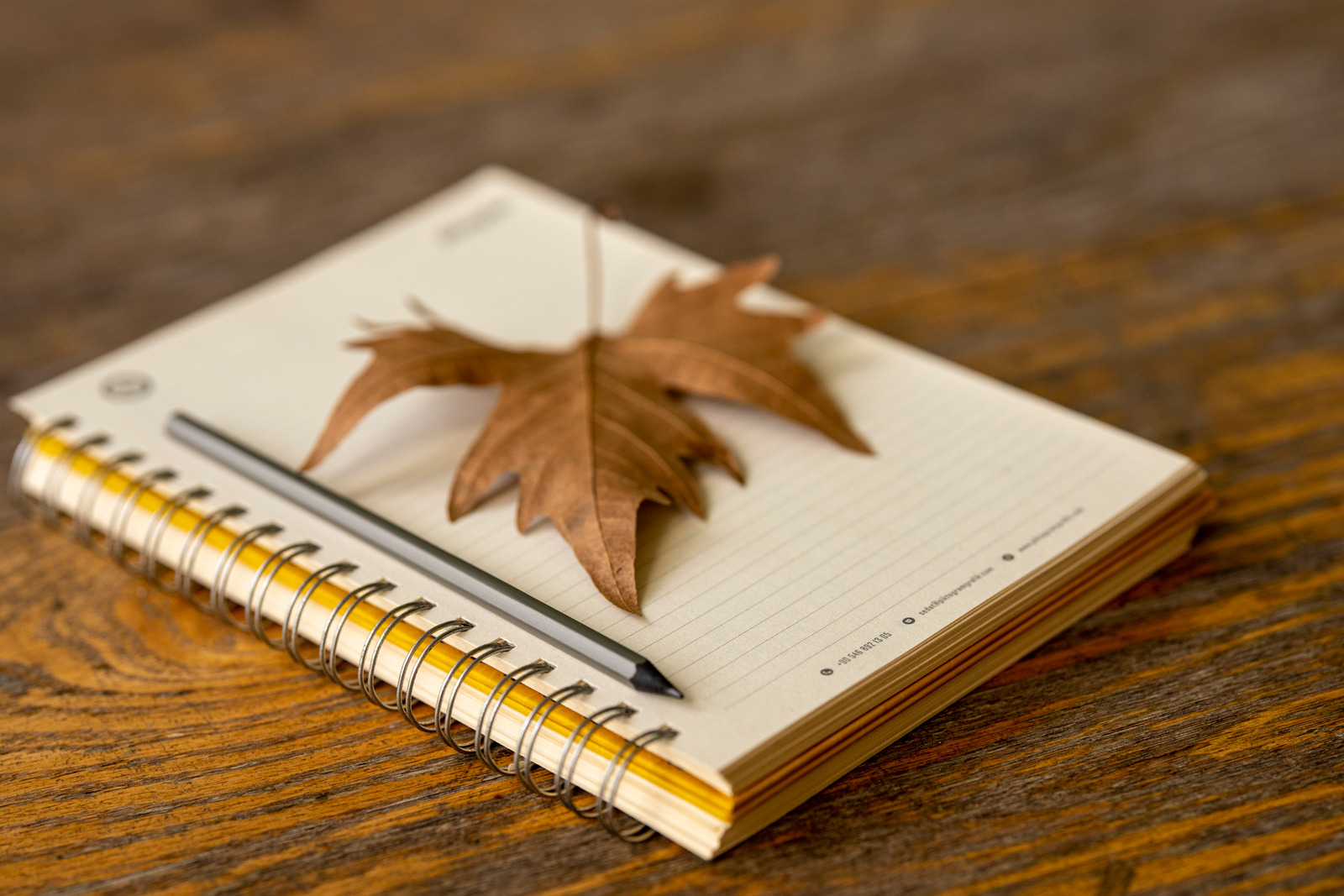 A few things that you will need on your WoWs:
-Small container
-Sticky tape placed around your wrist – sticky side out
-Camera (Parent or Older Sibling phone)
-Plain paper and some pencils.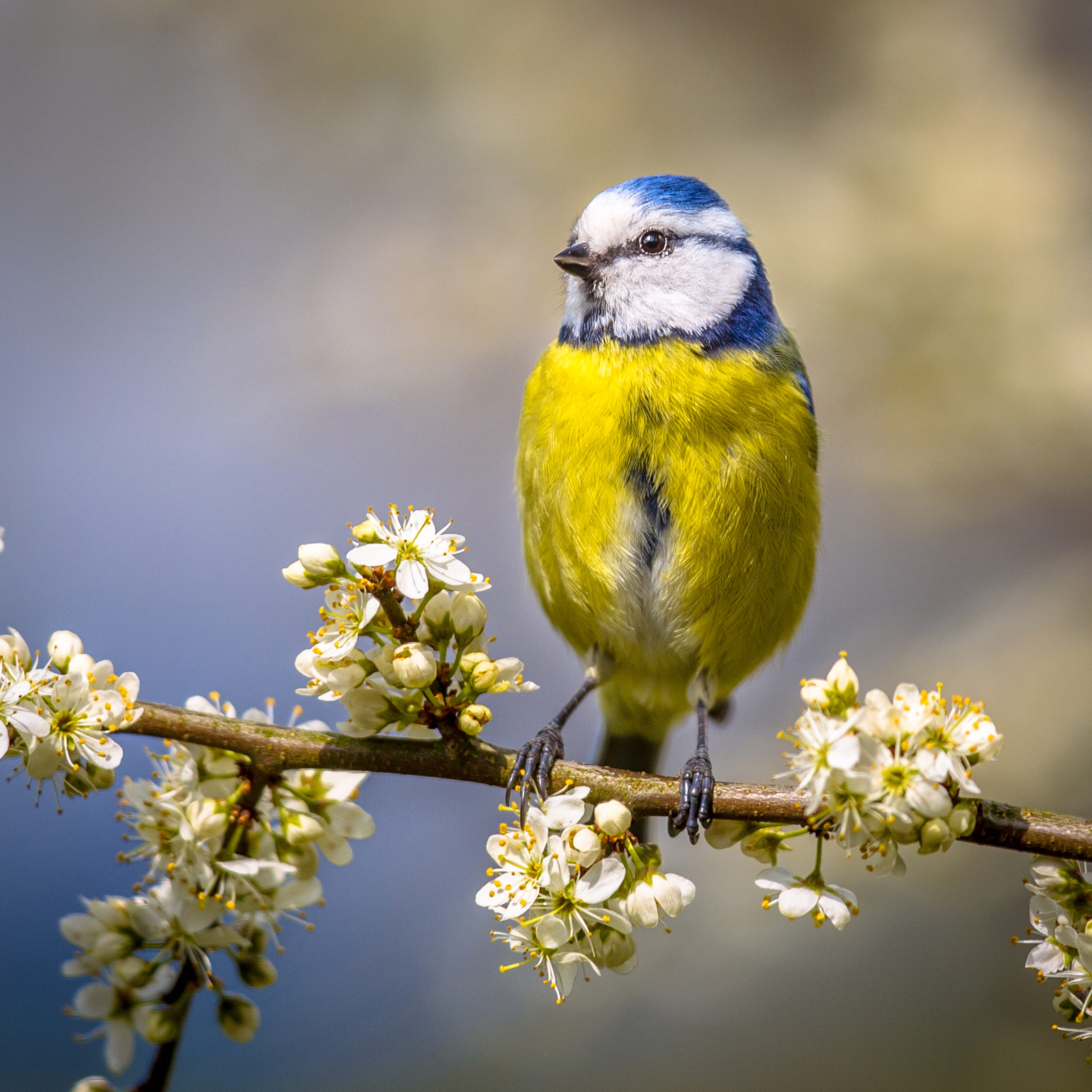 Sticky Tape
Place some sticky tape around your wrist – sticky side out. When you go out for your walk, make sure you look around you collecting interesting items and sticking them to your band. When you get home take a look at what you have found and draw a picture of your WoWs. Don't forget not to damage any flowers and plants that are growing and remember to put any natural habitats back the way you found them.
Leaf Foliage
This week why don't you see how many different types of leaves you can collect on your WoWs. When you get home look up what type of tree your leaf has come from. You can then place some plain paper over your leaves and using a pencil rub over the leaf to create your own leaf drawing, be creative. Send us some pictures of your work.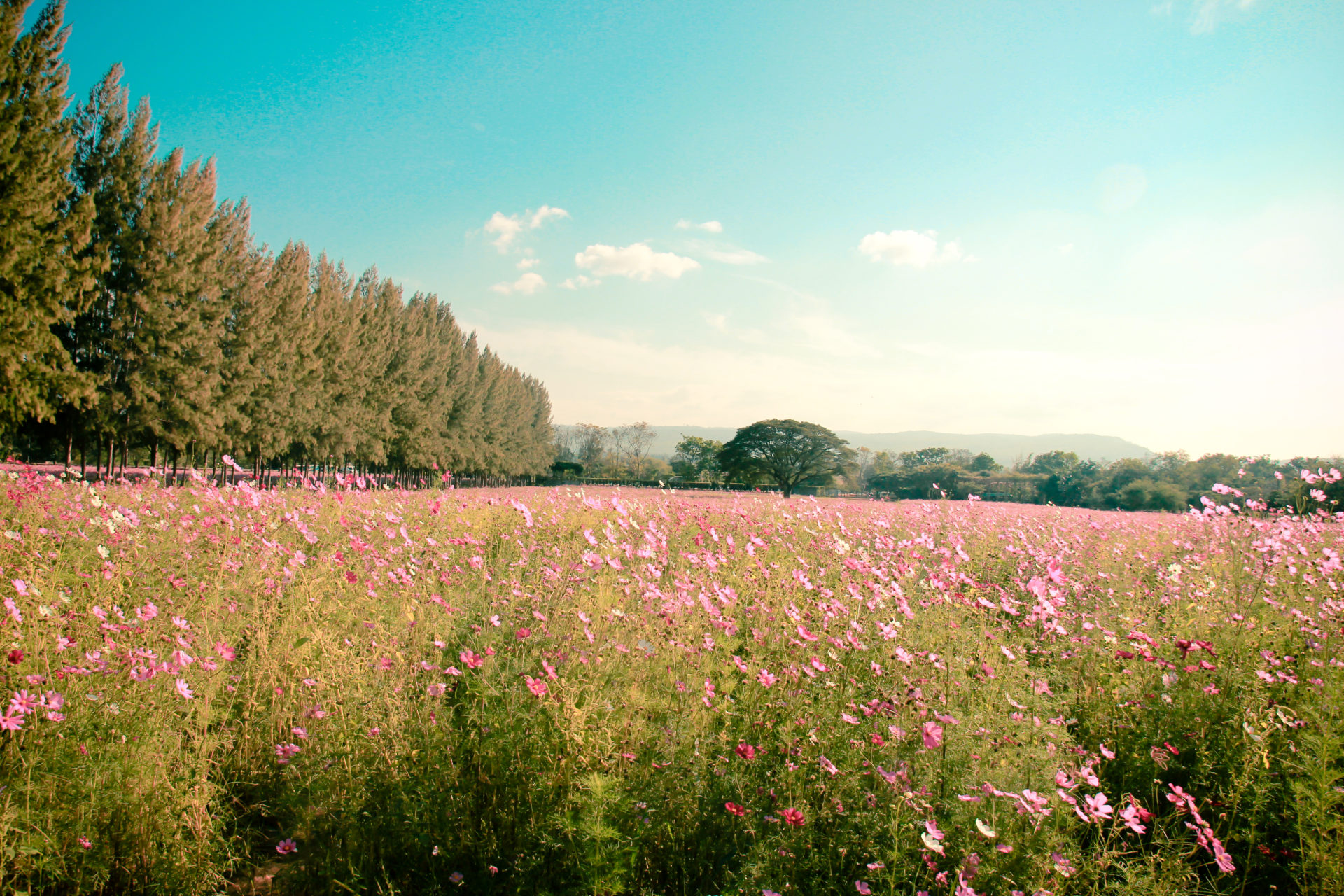 Barking up the Right Tree!
Stop at a few different trees. With your paper, cover over part of the tree bark and rub your pencil across the paper. This will give you a lovely bark rubbing. When you get home you can look on the Woodland Trust website www.woodlandtrust.org.uk to identify the tree. Or perhaps you could set your family a quiz to see how well they know their trees. Good luck!
Learning with friends with Katie Jayne Tutors
Our team of dedicated and qualified teachers can run group online lessons with your child's friends so that learning is still fun and interactive. And you can share the cost with other parents whilst giving your children an engaging and interactive learning session.
Thought of the Week – Family walks in nature
How about scheduling a walk with your family and send us some pics for us to use in our blog next time.
Weekly Walk on the Wild Side…
Each week we shall be updating the activities you can do when you go for your 'Walk on the Wild Side'.
Education Activity
This week try out this amazing quiz and find out how much you know about the human body.
What language are you learning at school or at home? Click the link above and click on your choosen language. You can set up a profile and then practice writing, speaking and reading in your new language. With 10 or 20 minutes of practice every day you will soon be on your way.
Our peak at history this week is the mystery of the 'Lost Coins of Alexander the Great!'.
Apollo 11 & the Moon. The science behind broadcasting from the Moon.
Send us the most interesting thing you learnt!
Staff at Katie Jayne Tutors have tested the links attached; they were all working at the time of writing.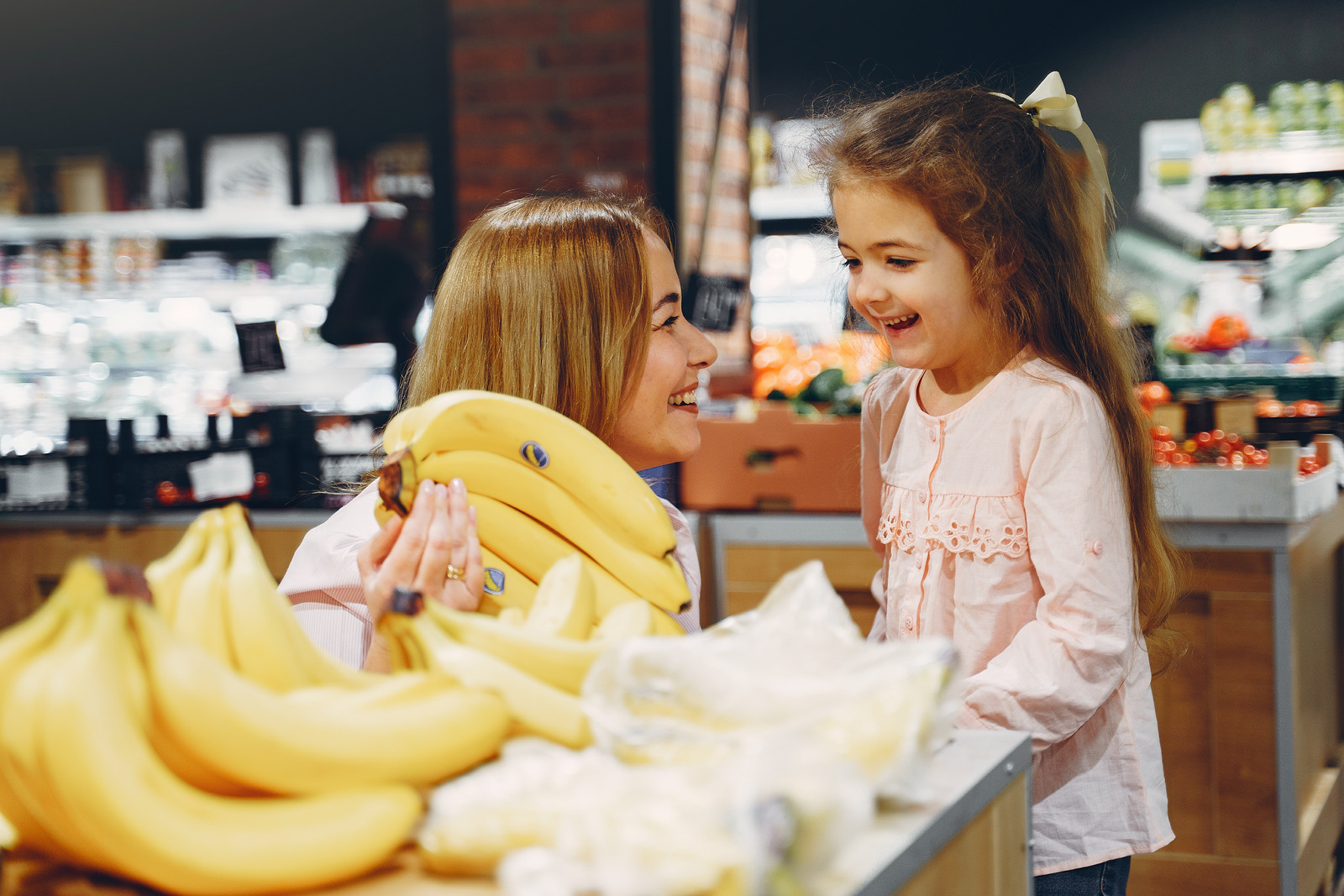 Cooks Corner
Frozen Banana Lollies
Ingredients:
4 Strawberries
100g Natural Yoghurt
200g Chocolate(optional)
1Tbsp 100's & 1000's
Lolly sticks or skewers
Method:
Peel bananas, chop into 4 equal sized chunks.
Thread a strawberry and then a piece of banana onto your skewer.
When your banana pops are made lay them on a baking tray. Place in the freezer for 1 hour.
Put the yoghurt into a small glass and dip each pop into the glass coating well. Avoid coating the strawberry.
Place back on tray and refreeze until set.
Melt the chocolate in the microwave in 30 second bursts, stirring after each blast. Dip the end of the pop into the chocolate and then coat with 100's & 1000's.
Keep in the freezer for up to one week……
Enjoy!