Stress!!! It's International Stress Awareness Week and so we thought this was a very appropriate time to discuss this topic. For many children, big exams will be the first time they've ever really had to deal with managing pressure – so how can we help them deal with stress, so they learn from an early age the best methods for dealing with pressure and exam anxiety.
Most students feel stress at some point in their educational life. This can be brought on by a variety of different factors: friendship issues, heavy workloads or exams – to name but a few.
Learning to cope with stress is something we could all benefit from. As adults we are definitely not experts, but over the years our team here at Katie Jayne Tutors have worked with children of all ages preparing them both academically and pastorally for their exams. Our qualified team are fully trained and they have given us a few helpful pointers which we thought we could share with you…
There are some basic lifestyle changes to make that could help you cope with the extra pressure at exam time:
Get more sleep
Use relaxation techniques
Time management
Saying 'NO'
Take time out to enjoy yourself too
Diversion techniques
Using creative thinking
Personal Resilience
Talk to someone who will understand
Stress can appear when we feel that certain situations, like exams, put pressure on us. There is a lot more to think about than usual and we feel as though we have less control. How we cope with those demands that are placed on us is the key to keeping healthy.
We all need to share and talk about how we feel. Building a good network of supportive friends and confidantes can play a large part in getting through the tough times.
The wonderful thing about exams though, is that there are learning techniques that you can pick up or seek out that can really help!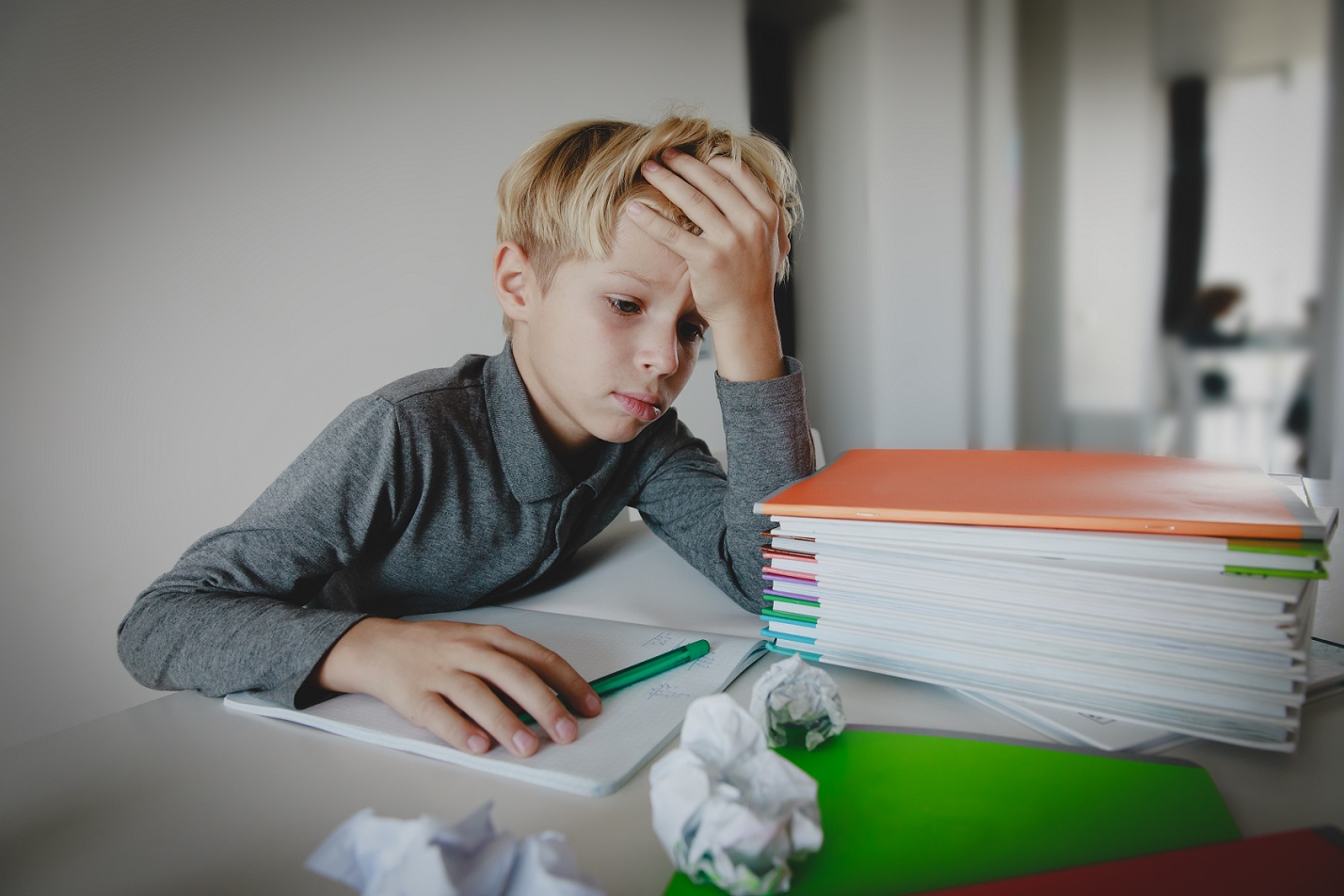 For further information and tips, check out:
https://www.tes.com/revision-tips/four-ways-improve-exam-technique
https://www.timeshighereducation.com/student/advice/5-revision-tips-help-you-ace-exam-season-plus-7-more-unusual-approaches
Other helpful sites:
Mind Tools
Information on topics including stress management and assertiveness.
Anxiety UK
08444 775 774 (Monday–Friday 9.30am–5.30pm)
anxietyuk.org.uk
Advice and support for people living with anxiety.
Be Mindful
Information about mindfulness and mindfulness based stress reduction (MBSR). Guidance on how to learn mindfulness, including course listings
Stressbusting
Information about stress and techniques for coping. Lists several talking treatments and alternative therapies that can be used to treat stress.
Samantha Panteli
Business Development Manager
Katie Jayne Networking