Issue 4
In the run up to half term I have been thinking about some of the great things that I have taken part in or tried out this month. I have been just as busy in lockdown as I would normally be. But I did find that I was taking part in a number of different activities. I asked the Katie Jayne Tutoring team what they have been working on. Well the response was great! I have listed some of the imaginative and creative things that have been taking place.
Online cake baking lessons; pictures here (if you would like the recipes please email me).
Singing with Gareth Malone's Choir.
Learning Greek with Duolingo.
Creating some amazing online lessons.
Buying a whole salmon and filleting it; photographs here.
Learning the technical side of Zoom and Google Classroom.
Growing vegetables AND picking the first crop to eat.
Drawing and making short films.
Creating some brilliant STEM activities.
Taking part in competitions.
Writing to our heroes to see if we get a letter in response.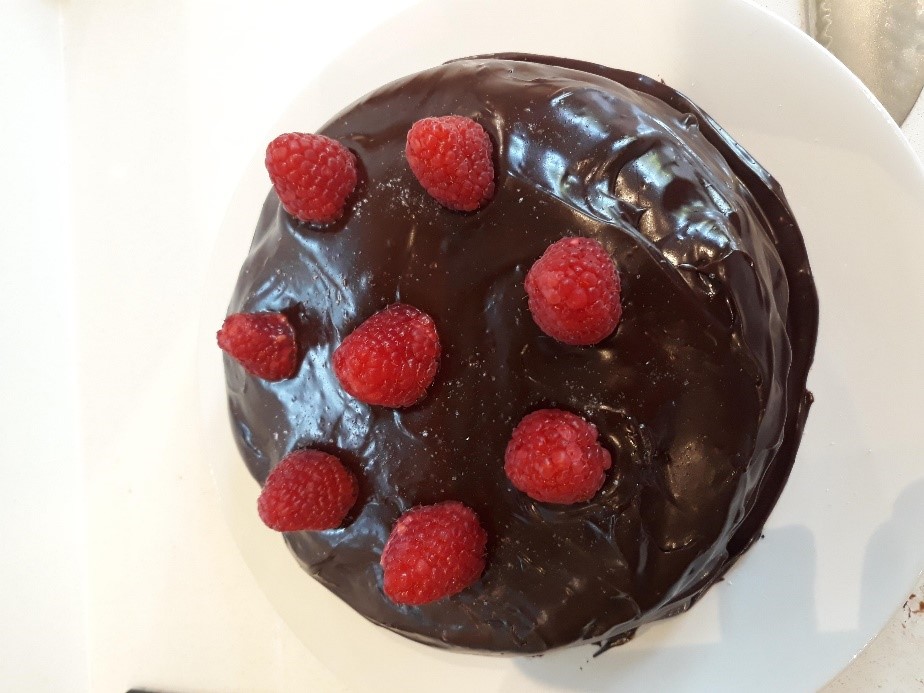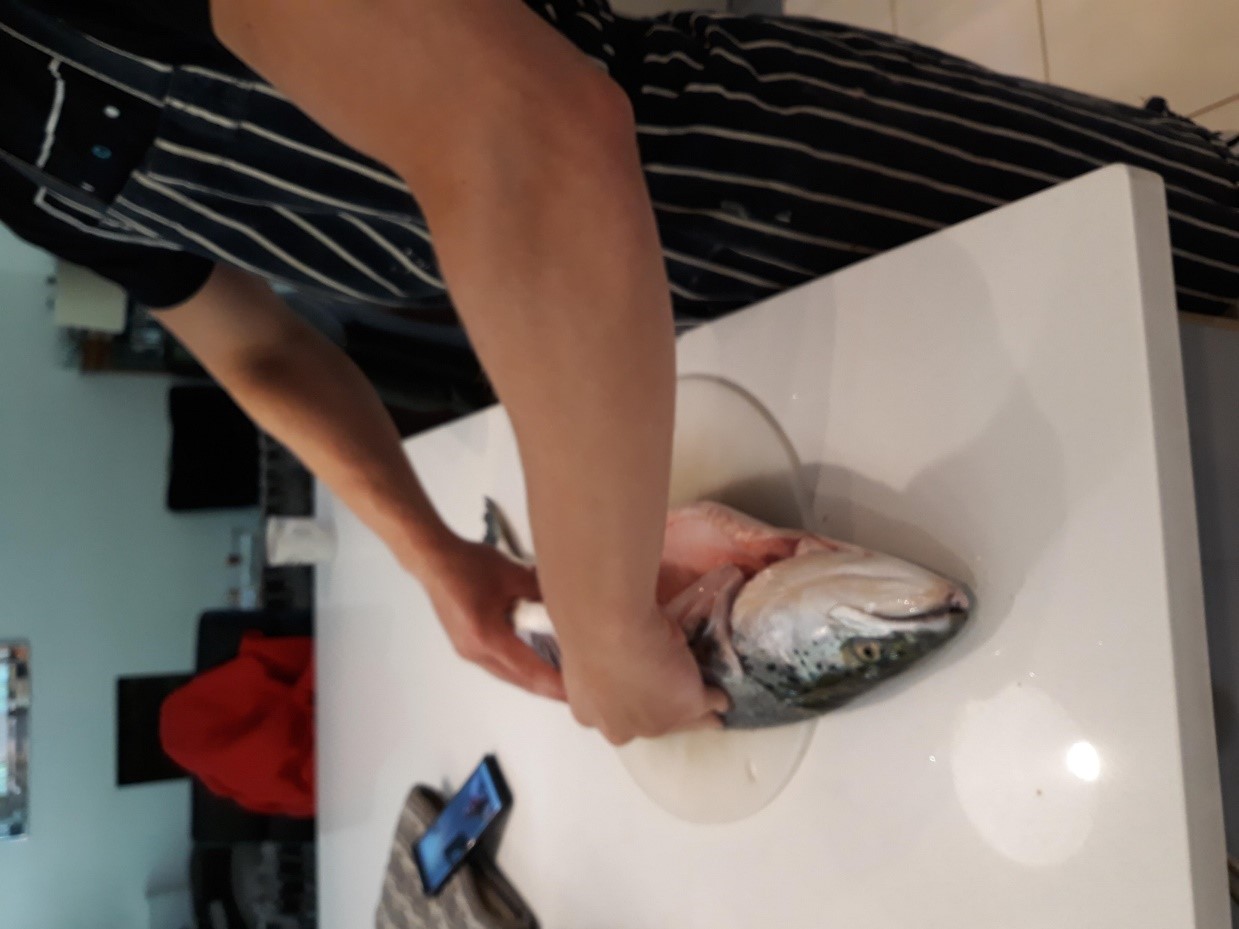 Tell Us Your News
Please let us know what you have all been up to. We would like to let others know what you have found useful and enjoyable, perhaps others can then join in with your activity. Thanks again for joining us, until next time!
Today's Teenage World.
A growing teenage brain is a tricky thing to navigate at the best of times. Believe it or not your parents will sometimes struggle with how to help and nurture you. The world today is very different from the one that your parents grew up in. I am sure they have told you many times how they did not have mobile phones or how they could go out into the street and play because there were not as many cars back then and how the internet has created a new way of working and learning. All of these things are true. Some experiences from their childhood have helped to shape them into who they are today. Professionals in the world of education and the teenage brain feel that the items listed below are all positive ways to get through childhood and into your young adult years with a bright outlook and the ability to arm yourself with tools to help you in life:
Loving unconditionally can help you to be yourself and does not depend on a person's grades, performance or friendship groups.
Having a growth mindset helps with future challenges. Being able to think about things from all angles and in a different way allows you to find new solutions to problems.
See the positives in failure. Failure can affect self-esteem and confidence, discussing where things went off track, what influenced decisions, what you learnt and how to move forward from your disappointments are all key to overcoming obstacles that may crop up in your future.
Congratulate accomplishments, milestones, and growth by understanding how your hard work, effort, and perseverance were the main factors of success.
Identify areas where you are struggling and encourage conversations with your family, this is an opportunity for you to grow, learn and expand your interests and abilities.
If you stick to something wholeheartedly, you will embrace a growth mindset and can build confidence along the way, even if you are not very good at something yet.
Reassurance is vital when you are experiencing new situations which can often be overwhelming and emotional. These challenges are all normal. Building self-esteem and confidence can often mean dealing with a difficult situation; like moving out of a difficult friendship and making choices that impact peer groups or your social standing.
Being assertive can really help you to stand up for what you believe is right. Learning this at an early age is very useful.
Practising and being good at something is important, more so than being famous or popular on Instagram, Twitter and other social media channels.
See what Maisie Williams (Game of Thrones Actress) has to say about being a young actress and enjoying being talented at something she loves.
Career Aspirations
The world of technology is one of the fastest growing platforms, creating jobs that will need employees like you over the next ten to twenty years. Some of the jobs from the future have not yet been created. When we were young there was a great programme that aired on the BBC called, 'Tomorrow's World'. The presenters would show ideas and inventions that would impact our lives in the future. Being forward thinking will allow you to see career's that you think may suit you …. Take a look at some of the links below for inspiration.
Top 8 Skills Employers look for
Complex problem-solving….
Critical thinking. …
Creativity. …
People management. …
Coordinating with others. …
Emotional intelligence. …
Judgement and decision-making. …
Service orientation. …
How Steve Jobs Changed the World
Exploring Creative Frontiers with IBM
Adaptability in the World of Start-ups
Top Ten Jobs in the UK 2020
Enterprise architect
Product manager
Operations manager
Business development manager
DevOps engineer
Data scientist
HR business partner
Finance manager
Delivery manager
Contract manager
Check in with Career Aspirations next week to read 'A Day in The Life Of' where we speak to business people from different walks of life, working in the career they love.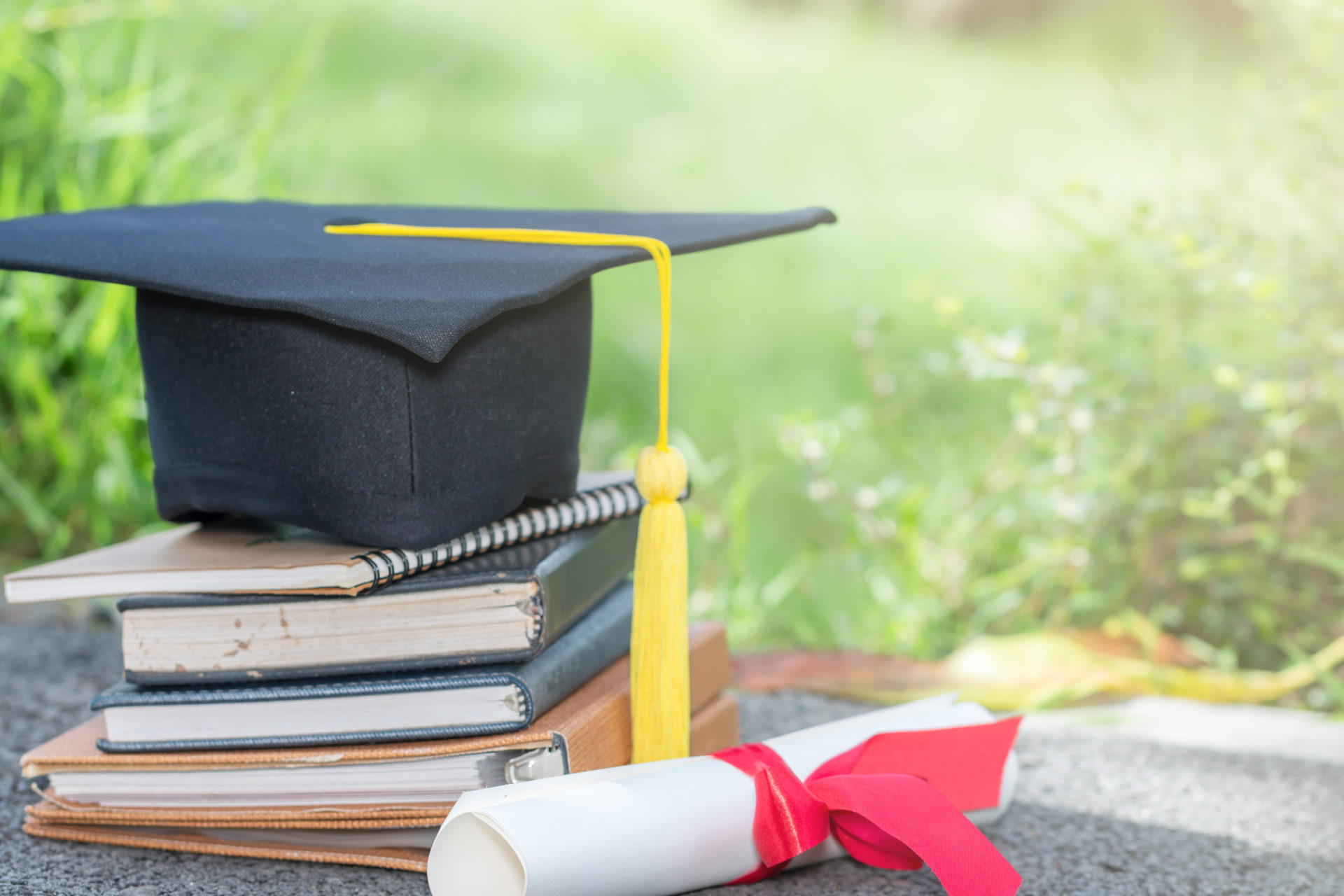 Competition Challenge
The Young Walter Scott Prize is looking at the world in history. Write a story with historical relevance and accuracy, originality, a good grasp of language, characterisation and plot – but above all writing that comes from the heart. You can write in prose, poetry, drama, fictional diaries, letters or reportage. Stories must be set in the past – any time before you were born!
Category winners receive a £500 travel and research grant to further explore historical places in the UK, and a two-day trip to the Borders Book Festival in Melrose, Scotland. The runners-up in each category receive a £100 book token, and all the winning stories are published in a special YWSP anthology book.
If you are aged between 11 and 19 and interested in history and writing, the Young Walter Scott Prize is a great place for you to either start your writing adventure or continue practising your writing skills. Half term will give you a little more time to get stuck in and get a story down on paper. The competition closes on 31st October 2020, but entries can be sent in as soon as possible!
Good luck!
Katie Jayne's Interesting Fact:
We have moved all of our students successfully over to online lessons (some as young as 3!) and we have had such positive feedback. There are so many interactive tools available and all of our teachers have received training on how to provide the most effective online sessions. We have also introduced group sessions so that a group of friends can get together and enjoy seeing their friends whilst learning.
Thought of the Week
What plans do you and your family have for half term? Why not try out some of the great things that have been listed in this issue and the last three editions of the Senior Blog. Let us know what you have planned. Email us at info@katiejayne.co.uk.
Media Chart
The top releases are…!
Films & Series
On the 17th July a new movie hits the UK called 'TENET'. An action epic revolving around international espionage, time travel and evolution. Starring Michael Caine and John Washington. A great movie for those 13+ viewers.
Music
Charli XCX unveils her new album 'How I'm Feeling Now', which has been written, recorded and produced entirely in lockdown.
Apps

Hits Yourself – Your Face in 3D, Gif Animations. Create your own dance video with your friends. There are dozens of songs and you can dance along and add your face!
Enjoy!
Feel the Burn
Those wishing to get out and start moving around try the Adidas Training App by Runtastic. A great workout fitness app.
Education Activity
GCSE – Math
GCSE English
Spelling & Punctuation.
Encyclopaedia
Any research needed for a subject that you are studying can be found here – why not take a look?
Parliament & How It Works
Learn about the Budget