Issue 6
We hope you had a wonderful half term and that you enjoyed the wonderful weather – it has truly been glorious.
Our feature this week looks at the Virtual Design Festival. Running from the 15th April to 30th June. The Virtual Design Festival is the world's first online design festival. This festival is full of wonderful interviews with designers and architects from around the world, product information, insight into architect studios and the industry awards. For those of you thinking about perhaps a career in architecture or those of you who may want to follow a design route, this is definitely something that you should take a look at.
Other content this week looks at a wonderful Open House competition for you to get involved in and we look into a 'A Day in the Life of an Architect'. There are some fun virtual tours to take part in; you can travel the globe from your armchair and, of course, our usual weekly look at the Media, Feel The Burn and Educational Activities.
Lots to pack in. Enjoy the read and see you next time.
Sam
A Day in the Life of……..
Our second look at 'A Day in the Life of' is focused on looking at what it takes to become an Architect. Watch this interview with Adam Nathaniel Furman (leading architect) and Es Devlin (artist designer and architect).
Take a look inside and see if this might be the career for you. Each week we shall try to step inside a different career so that you can take a look.
Virtual Design Festival Interview with Adam Nathaniel Furman
Dezeen, London architect and design magazine, are running a set of podcasts featuring leading designers and architects from around the world. The series is called Face to Face and can be listened to online. Artist, designer and director Es Devlin, started her career as a theatre designer and worked with Kanye West, Beyoncé and U2. Listen to her talk about her life and career. Just click on the link below.
Es Devlin – Leading Architect & Designer Podcast Interviewcast interview)
Career Aspirations
How to become an architect:

Five GCSEs A*- C including English, Maths and Science.
Three A levels.
Some Universities prefer a Maths or a Science subject. Many also require a portfolio of work, so an Art and Design based A level can be helpful.
Day-to-Day Tasks:

Creating detailed technical plans using CAD software
Creating a plan, following building laws and safety regulations
Working towards budgets
Managing construction
Choosing materials
Checking building work and progress
Communicating and sharing ideas with other architects and architectural technicians
A few universities were leading the way last year with offering architecture apprenticeships; they were the London South Bank, Northumbria and Oxford Brookes. Of these, only London South Bank is offering both Level 6 and Level 7 architectural apprenticeships this year, with the others offering post-graduate Level 7. The link below will give guidance from the Royal Institute of British Architects.
Royal Institute of British Architect Pathways
Salary: Average £27,500 – £40,000 at early career stages, increasing from there.
Hours per week: 37+
If you are looking to become an architect or work in the field of design let us know, tell us about your experience.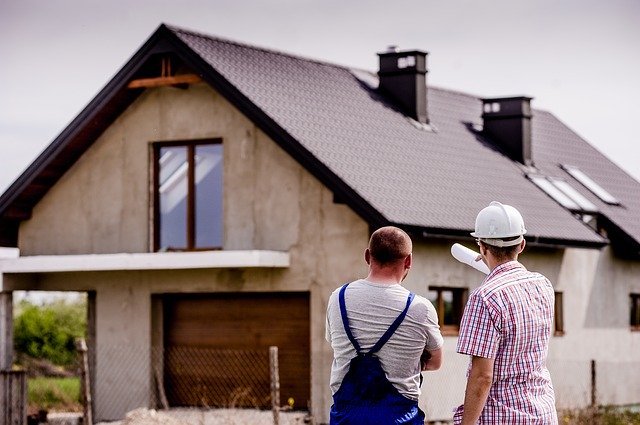 Competition Challenge with Open House London
Open House London are running a wonderful competition where you can choose your favourite building, sculpture or landmark and make it using the junk material you have at home!
Photos of the winning family entries, judged by leading architects, will be collaged into a world map and added to the Open City website and the winning families will receive a pdf version of the collage to keep.
Deadline for entries is Friday 5th June, so get cracking!
Katie Jayne's Interesting Fact:
Children can focus their minds when not distracted by social media or household noise. Did you know that experts believe that it takes the mind at least twenty-three minutes to refocus after being disturbed and that drinking water can help you to concentrate?
Thought of the Week
Why not try using the new mobile phone feature which is called the focus mode. This will switch off all notifications and disturbances for an adjustable period of time. Take a look at the settings on your phone, this may really help you to concentrate when studying.
Media Chart
The top releases are…!
Music
I cannot let this week go by without mentioning that Take That were back together for a one-off special online reunion to "lift the nation's spirits" during the lockdown.
The band got back together on Friday 29th May for a performance in aid of music therapy charity Nordoff Robbins, and Crew Nation, which supports concert crew workers. You can listen to the backstage podcast by clicking the link below and hear the band perform Shine, Back for Good and Pray in catch up.
Apps
We were looking at free apps that help you control your diet and exercise regime. One of the top, free apps is My Fitness Pal, worth taking a look at to help you keep your health and well-being focused. Enjoy!
Feel the Burn
This week we decided to have two different workouts, focused for the male and female body.
Men's Health Upper Body Workout
20 Minute Tabata Workout Routine from Women's Health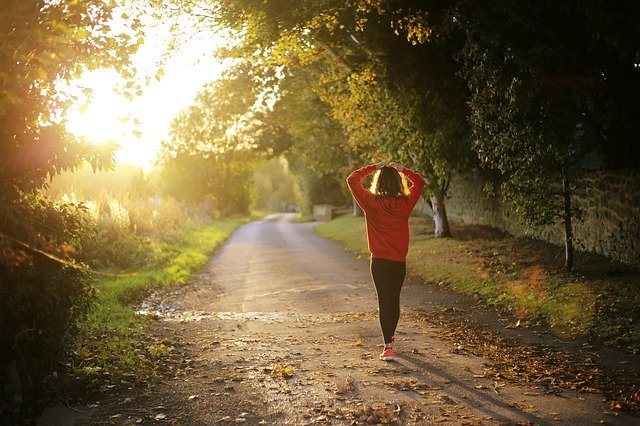 Education Activity
Why not take a virtual tour of the British Museum, just click here:
Virtual Tour of The Roman Walls of Lugo, Spain
Learning to Code with Amazon Future Engineer:
History
You can sign up for this event on the 12th June at 2.00pm to enjoy a special talk by Euan Roger who looks at quarantine during Tudor epidemics. Euan is a Principal Medieval Record Specialist and his talk will be followed by a live question and answer session.
Listen to Peter Adamson's podcast on the African and Indian Philosophy