Issue 5
Thank you for the photographs of the baking that has been taking place, we are very impressed with what we have seen. Especially with this Focaccia, probably because here in the office we love nothing better than dipping into some home-made hummus with a fresh slice of focaccia. We wondered if you may like to make your own hummus. It is so easy. All you need is a tin of chickpeas, a spoonful of tahini paste, a tablespoon of olive oil and any flavours that you may want to add. Whisk this all up in the blitzer! That is it… we like to add either chillies or black olives to our hummus. Give it a go.
Our feature this week follows a Junior Doctor as she goes about her day. We will aim to show you a different career each week, giving you the chance to think about your futures, helping you to consider GCSE and A Level options. We hope this will be really helpful. If a member of your family would like to write up 'A Day In The Life Of' for their job, please feel free to send this to us. It is really helpful to students when trying to choose the career for them.
Take a look below!
Thanks again for joining us, till next time!
Sam
A Day In The Life Of……..
Our first in the series of, 'A Day In The Life Of', follows a Junior Doctor as she carries out her day. Take a look inside and see if this might be the career for you. Each week we shall try to step inside a different career so that you can take a look.
A Day in The Life of A Junior Doctor
Career Aspirations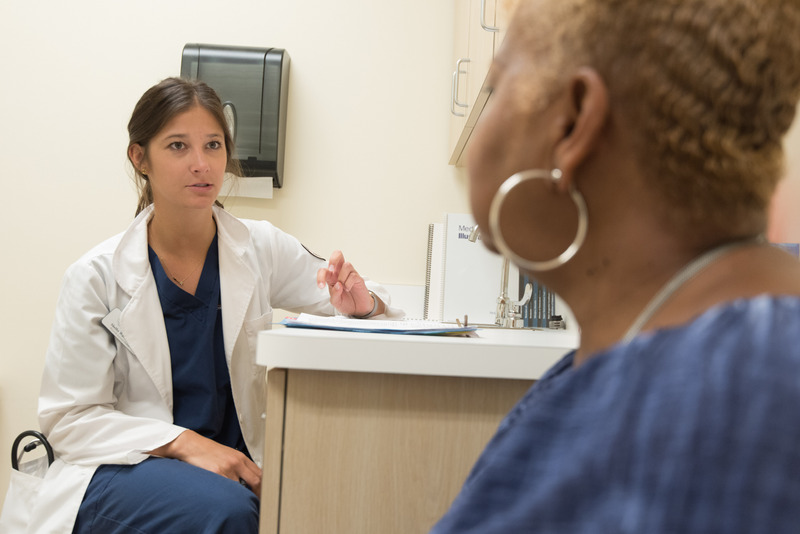 A day in the life of a doctor
How to become a hospital doctor:
a 5-year degree in medicine, recognised by the General Medical Council.
a 2-year foundation course of general training.
2 to 3 years of core medical training (CMT) or Acute Care Common Stem (ACCS) programme.
4 to 7 years of specialist training, depending on your chosen area of medicine.
Salary – £28,243 To £74,661
Hours per week – 50+
As part of the application process to take a course in Medicine, you could be asked to take the University Clinical Aptitude Test (UCAT) or BioMedical Admissions Test (BMAT). This test looks at the key skills you will need on the course, like critical thinking, problem solving, data analysis, communication and scientific knowledge.
Relevant paid or voluntary work experience is critical and most medical schools will expect you to have this. The British Medical Association has information on finding a placement.
Entry requirements for medical school are at least 5 GCSEs grades 9 to 7 (A* or A), including English, Maths and Sciences.
A Day in The Life of a Junior Doctor
If you are looking to become a doctor or work in the field of medicine let us know, tell us about your experience.
Competition Challenge
Sir John Hurt Art Prize.
The Sir John Hurt Art Prize was established in 2012. This award and exhibition for artists in the east of England and beyond is part of the thriving Holt Festival in North Norfolk. If you are a budding artist and would like to enter, here is what you need to do. There is a small fee for entry.
| | |
| --- | --- |
| Deadline: | 14th June 2020 enter now! |
| Shortlist: | 21st June 2020 |
| Prizes: | First Prize: £1,750 Sworders Art Prize: £750 (artist aged 16-23) |
| Exhibition: | The Auden Theatre, Holt (26th Jul – 1st Aug 2020) |
| Medium: | Any media. |
| Eligibility: | UK based artists |
| Entry Fee: | £12 for one image, £21 for two, £30 for three |
| Website: | holtfestival.org/artprizes/ |
(Writing Competition)
Beverley Treasure House Commission Art Competition.
The work proposed and produced must be contemporary art that is both challenging and of a high quality.
| | |
| --- | --- |
| Deadlne: | 10th July 2020 enter now! |
| Selection: | July |
| Prizes: | Commission Fee: £8 |
| Exhibition: | The Treasure House, Beverley (Oct-Dec 2020 – to be decided upon due to Covid-19) |
| Medium: | Artwork must be safely constructed for displaying to the public. |
| Eligibility: | UK and international artists |
| Entry Fee: | None |
| Website: | eastridingmuseums.co.uk |
Good luck!
Katie Jayne's Interesting Fact:
Did you know that Katie Jayne Tutors is part of the giving culture that is B1G1, a fantastic charity that gives to over 400+ projects a year in over 34 different countries? Ten percent of all profits go to B1G1. Here we highlight one of those 400 projects: The Give a Nourishing Meal for a Child project in Cambodia. This project provides a nourishing meal for a vulnerable child in Cambodia for a day at school, preventing a child from dropping out of school simply because of an inability to finance meals. This great cause supplies nutrition to underprivileged children and enables them to be energetic and ready for lessons!
Take a look at some of the other projects that we are proud to help, just click here:
Thought of the Week
Why not think about a charity that you and your family feel close to and take a look at supporting them. You do not have to provide money; many charities will accept many different forms of help from taking in old unwanted items to accepting physical help. Our Katie Jayne Tutoring staff provide help to the World Wild Life Fund, The Marsden Charity, Maggie's Cancer and Wrap Up London.
Take a look…..
Maggies's Royal Marsden Cancer Centre
Regular items……
Media Chart
The top releases are…!
Films & Series
Playing on Now TV and rated 12A in the UK, 'Fast and Furious' with Lawman Luke Hobbs, played by Dwayne "The Rock" Johnson, and outcast Deckard Shaw, played by Jason Statham, form an unlikely alliance when a cyber-genetically enhanced villain threatens the future of humanity.
Music
If you need something cheerful and poppy to help you through these bizarre times, look no further than Carly Rae Jepsen's 'Dedicated': Side B.  A collection of off-cuts from her latest album – I did not let that put me off. After taking a listen I found that Carly's off-cuts are, more often than not, still A+ pop material.
Apps
Mathway is a cool app that provides you with the tools you need to understand and solve your math problems. Users choose the math subject they're having difficulty with (basic math, pre-algebra, algebra, trigonometry, calculus, etc.), input the math problem and Mathway will figure out the problem and walk you through the steps. Free.
Enjoy!
Feel the Burn
Usually in this section we talk about ways to get fit…not this week. No this week we want you to take some time out to relax. Take a look at some of the great meditation exercises listed here.
Insight Timer is completely free and has some wonderful features, with over 30,000 guided meditations and 5,000 teachers. It's also available as an app.
Or why not try Calm.
With a selection of free mindfulness resources and meditations , including a section for sleep and body exercises. It's also available as an app.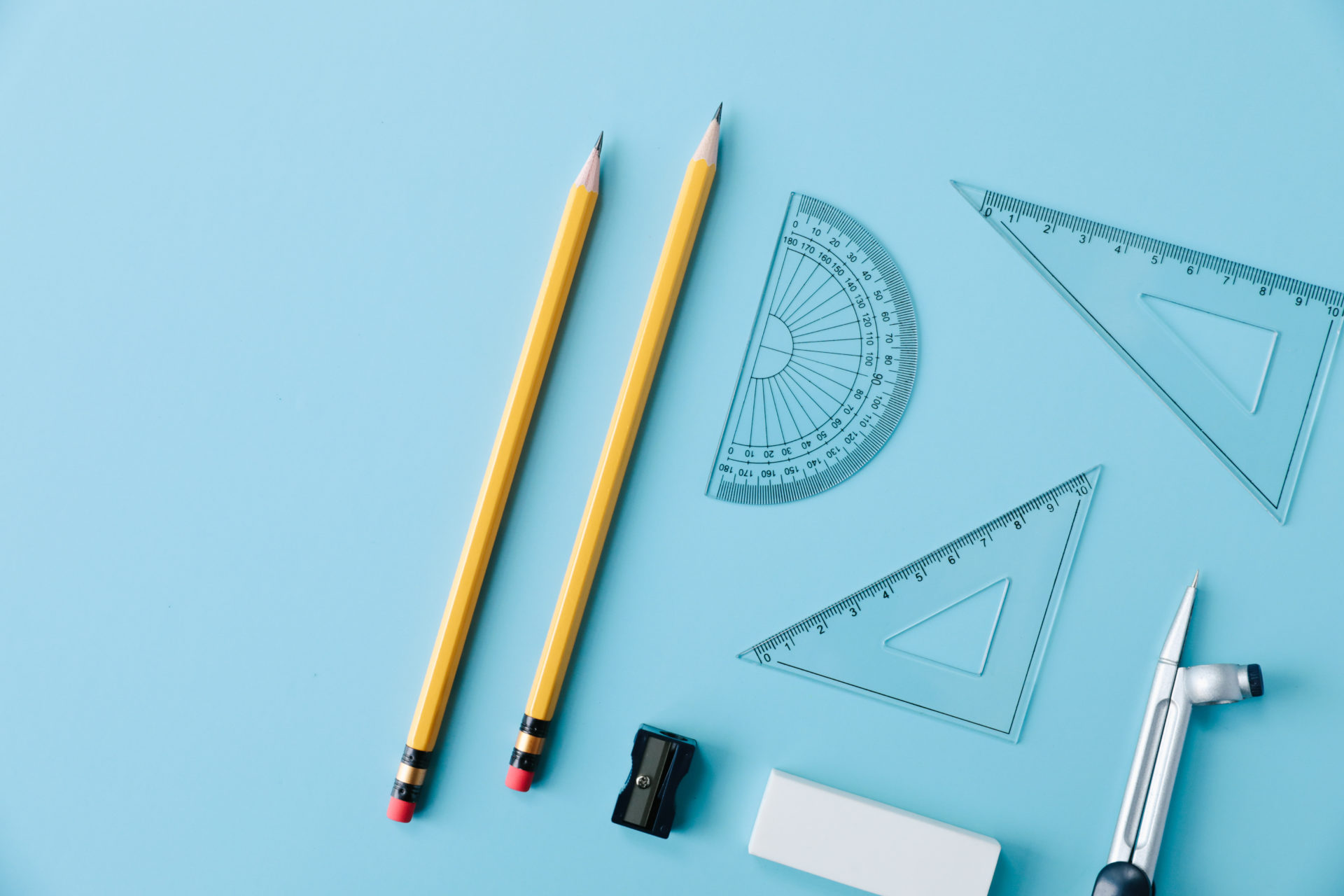 Education Activity
Why not take a virtual tour of the British Museum, just click here:
Virtual Tour of the British Museum
Drawing Comics for Art Students
Year 9 Maths
GCSE English
Year 10 Writing Skills
History of Design